SOAR
Let Your Spirit S.O.A.R.
You may have taken courses that focused on soul growth in the past, but never like this video course!



Does your spirit long to…
Rise above human dramas?
Remind you that you are part of a greater reality?
Know that you will never walk alone?
Attain new heights of intuition and creativity?
Awaken each day excited about what lies ahead?
Brim with love, peace, and happiness?
Rejoice in a sense of worthiness?
See the oneness • Open your heart • Attune to higher consciousness • Reclaim your power
Your spirit longs to be acknowledged and freed of human limitations.
If you feel such things are beyond your reach,
you have been led to this course.
It's time to Let Your Spirit SOAR!
Using a Blend of Science and Spirituality


We Will Help You To: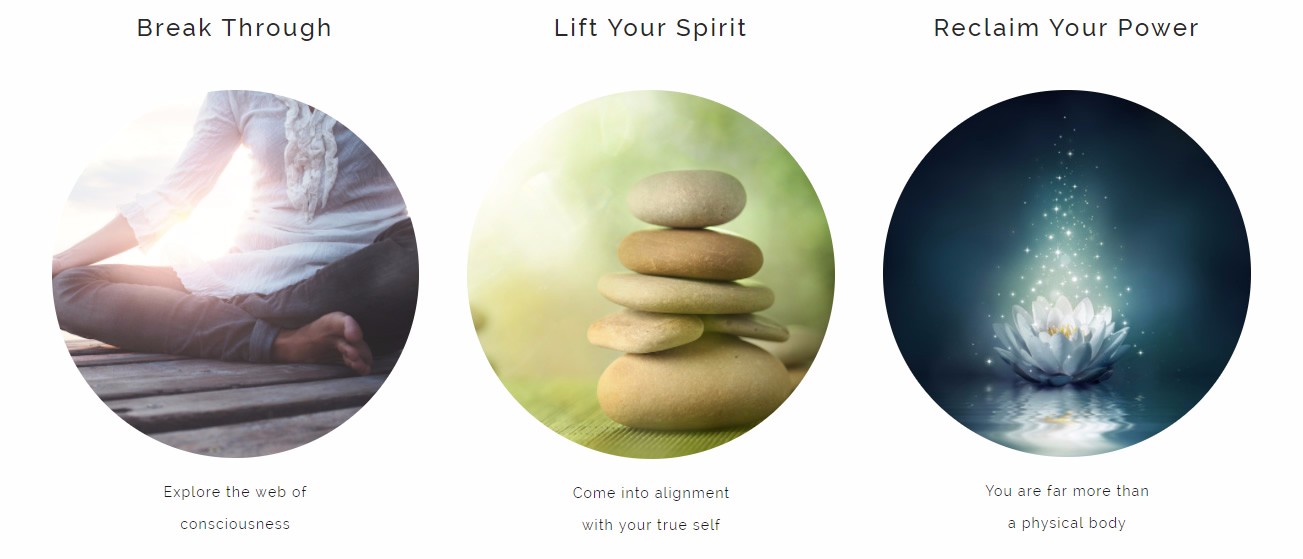 Here's What You Can Expect
Explore "oneness consciousness"

Learn how you are a part of that oneness
Raise your consciousness to new levels of awareness
Learn how to make the connection with higher levels of consciousness
Connect with Divine love
Uncover your true essence and
Live in alignment with who you really are
You may have taken courses that focused on soul growth in the past, but never like this!
Suzanne Giesemann's unique methods give core spiritual and metaphysical concepts a practical, playful twist, providing even the most experienced spiritual seeker real "Aha!" moments.
Using the S.O.A.R. acronym she connects the dots to illustrate a clear path to greater awakening, sharing techniques for instantly and easily bringing into practice the right ideas and tools you need at any given moment. The result is not just more love and peace in every moment, but total transformation.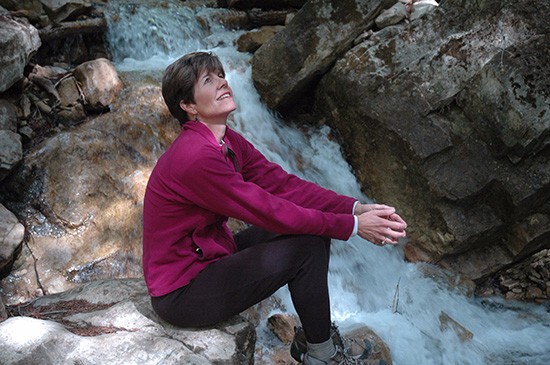 What those who have learned to SOAR with Suzanne have to say about this unique course
"Absolutely incredible and exciting … what I needed in this moment!"

"I attended your live workshop and loved it, but the videos are so personal. I feel as if you're speaking one-on-one with me."
"You shared things that personally answered my most pressing questions."
"This course has added so much more to my spiritual growth and searching than you could ever know. This is the 'pop' I needed and have been searching for to move forward in my spiritual studies."
A Message from Suzanne
"I state with full confidence that we are souls who walk in two worlds at once—the physical and the non-physical. It is at the soul level where we are connected … by love. Until the day comes when all of us have awakened to our true nature, I consider it the greatest possible service I can offer to be a Messenger of Hope."
– Suzanne Giesemann

"Suzanne is an exceptionally gifted visionary and practitioner.
Trust me on this…I know from first-hand experience."
Dr. Wayne Dyer, Ph.D
"Suzanne is among the most gifted and among the most credible
of any genuine medium I have had the privilege to meet
and work with over the past 15 years."
Dr. Gary E. Schwartz, Ph.D.