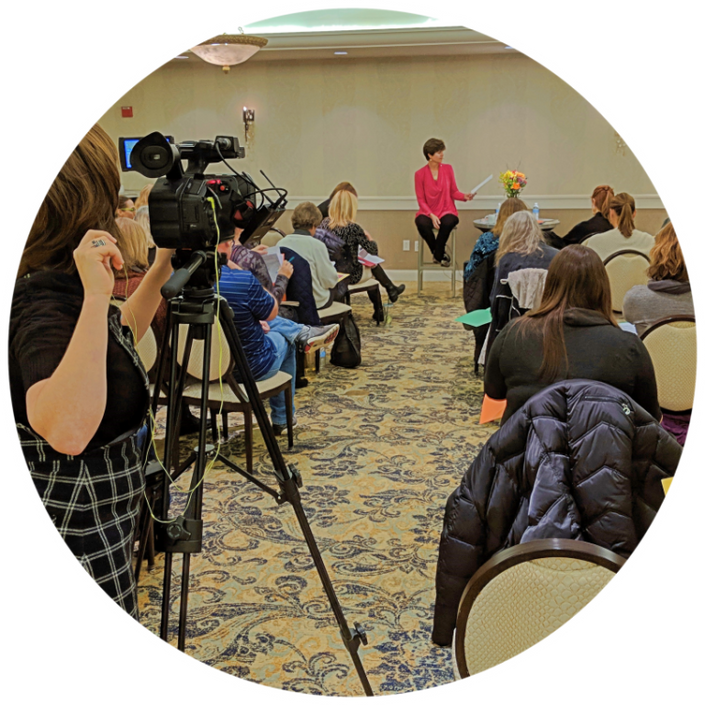 Serving Spirit - Making the Connection
A How-To Course in Evidence-Based Mediumship
"Most classes in mediumship only give you a lot of chances to practice. Suzanne is a true teacher."

Suzanne holds nothing back in this practical video course for students at all levels. She teaches a step-by-step process for connecting with those on the other side. In eight hours of instruction filmed during a live class, you will learn how spirit communication takes place and how you can connect across the veil.
The only prerequisites for students are the belief that spirit communication is possible and the desire and intention to make the connection. Not all students intend to become mediums—over half take the class to improve their connection with higher consciousness for their own spiritual growth.
"I enthusiastically recommend Suzanne's "Serving Spirit" workshop. It is one of the most outstanding classes on communication I have taken in my almost 40 years as a psychotherapist. The workshop is transformative, inspirational, and provides a "how to" on seeing the reality of the spirit world with a new perspective and understanding." Sylvia Chavez Reaves, LCSW, LPC and Certified Bereavement Counselor and Certified Spiritual Director.

Your Instructor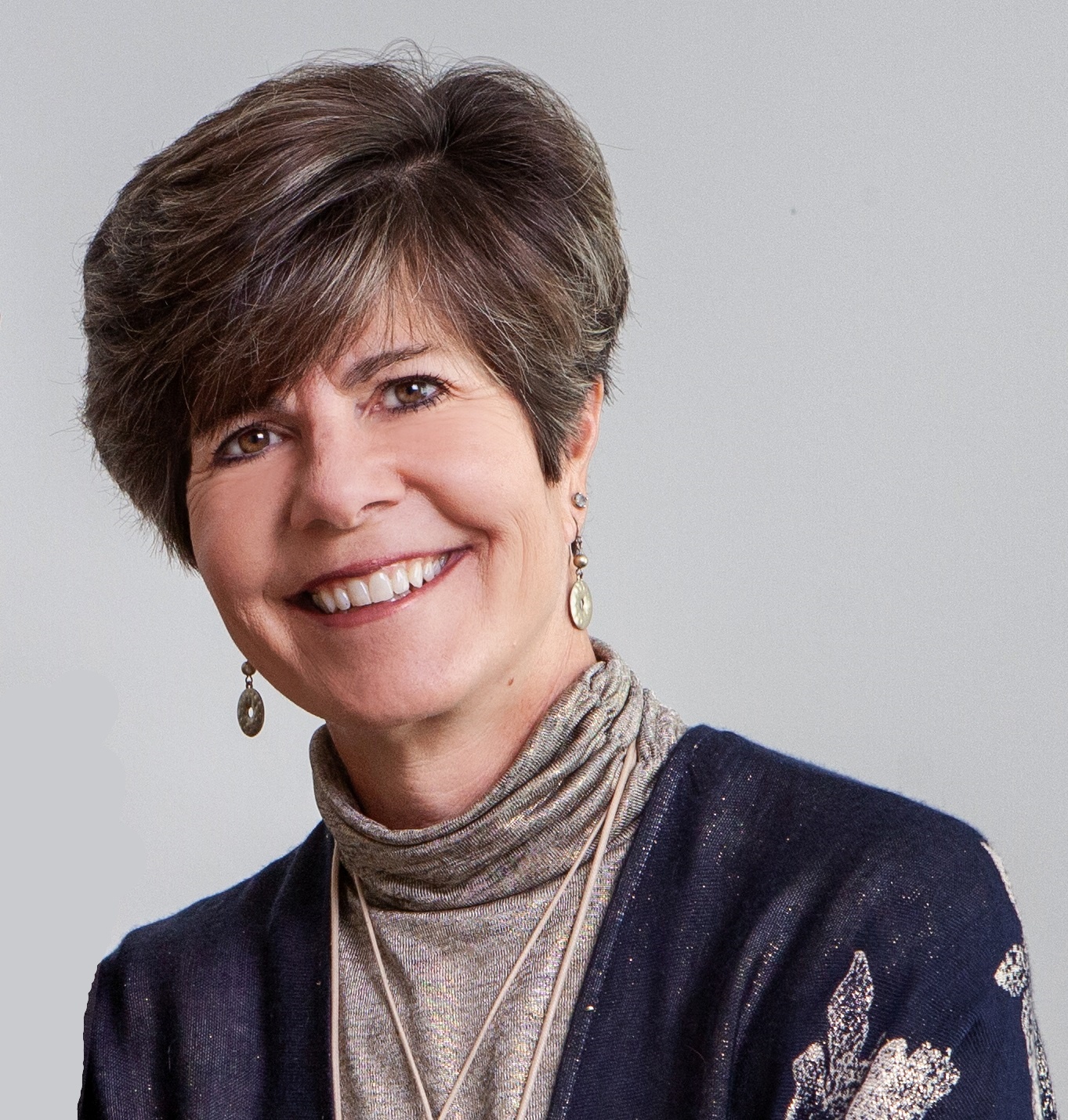 Suzanne Giesemann is messenger of hope—a mystic, metaphysical teacher, and medium who shares The Awakened Way – a path to knowing Who you are and why you're here. Whether in her books, her classes and workshops, her weekly radio show, or her one-on-one sessions, Suzanne provides stunning evidence of life after death. She is a former U.S. Navy Commander who served as a commanding officer and as aide to the Chairman of the Joint Chiefs of Staff. Suzanne's gift of communication with those on the other side has been recognized as highly credible by noted afterlife researchers. She brings messages of hope, healing, and love that go straight to the heart.